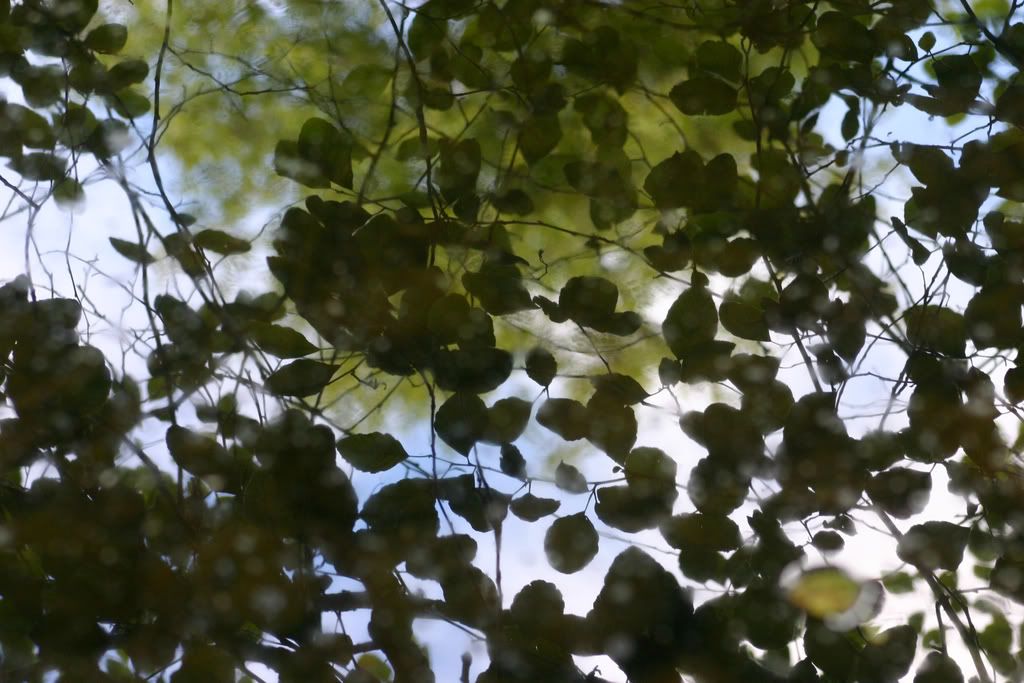 Victory over an inanimate object shouldn't be this sweet. I've been trying for a couple months to figure out the Slideshow widget on Blogger; today, justice has prevailed.
There are few things more frustrating than being a photographer and not being able to post a stupid little slideshow on your blog. Than having a photobucket slideshow html code and having nowhere to embed it. Seriously, it's up there with undercooked $25 pizza.
Blogger sweetly informed me that a handful of photo-album sites would cooperate with me. Very long story short, I discovered Picassa Web Albums to be friendly to my plight, and look at that! Now, large-ish thumbnails are displayed on right-hand sidebar (go ahead, look at the pretty flashing pictures!) and can be clicked on to view the larger version.
Show your friends, show your family. All photos can be ordered in a range of sizes to add a nice touch to any room. Or, shoot me an email (find it in my profile) to set up a family or individual portrait shoot. The weather is lovely and the location options are wide open.
In other housekeeping, note the subscription widget below the "Places to Click". This blog can now be embedded into Google and Yahoo pages.
The last of the happy news for the day is that another one of my Heart Gallery kids found a home. Keep those kids in your prayers and consider being involved with the Heart Gallery of Lane County.